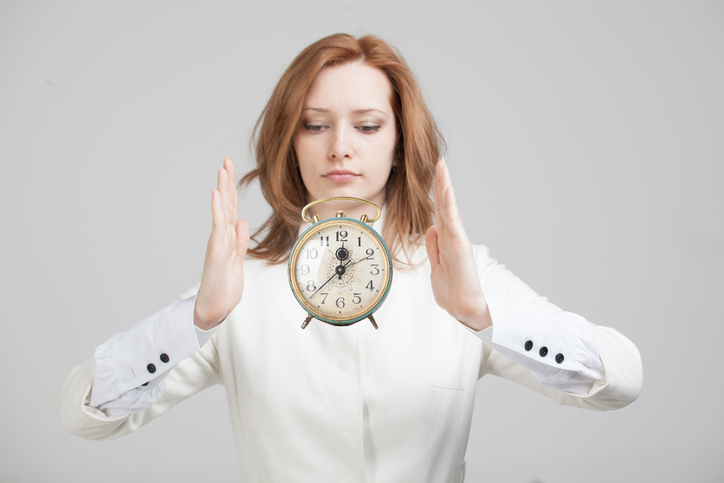 We have lost the capacity to enjoy the moment by allowing social media, gaming, TV, sports, almost anything to take moments of our day away from those we are in relationship. What about our relationship with God?
The perils of technology – XBox gaming, twittering, instagramming and facebooking – pose a danger. We don't need to document every moment of our day or sit totally focused in front of a box. Addiction to multiple forms of technology result in a "milkshake" multi-tasking which affects our introspection, self-reflection, self-regulation, clarity of thinking and interactive mindfulness. Those we are in relationship with get the leftovers, watching from the sidelines.
God placed within us a desire to "be still and know that I am God" (Psalms 46:10). Developing an ongoing conversation with God, having a constant dialog with the Holy Spirit, leads to a disciplines lifestyle of praying continuously. Our brains were designed to do this.
When we discipline ourselves to develop an ongoing conversation with God, we switch off the external and switch on the internal. Our intellectual functioning moves to a higher level allowing our brain to work more efficiently. Those around us will see a difference.
The nonconcious part of our mind is always dominant and has all the roots of our words and actions throughout every day. We choose with our mind what we say and what we do. We choose with our mind what voice will be the loudest voice. Allowing an ongoing conversation with God helps to bring order into our introspection, self-reflection, and clarity of thinking. On the other hand, an ongoing conversation with technology brings chaos and disorder to our lives.
Has your conversation with technology taken over your life? Will you consider having an ongoing conversation with God?